GO ON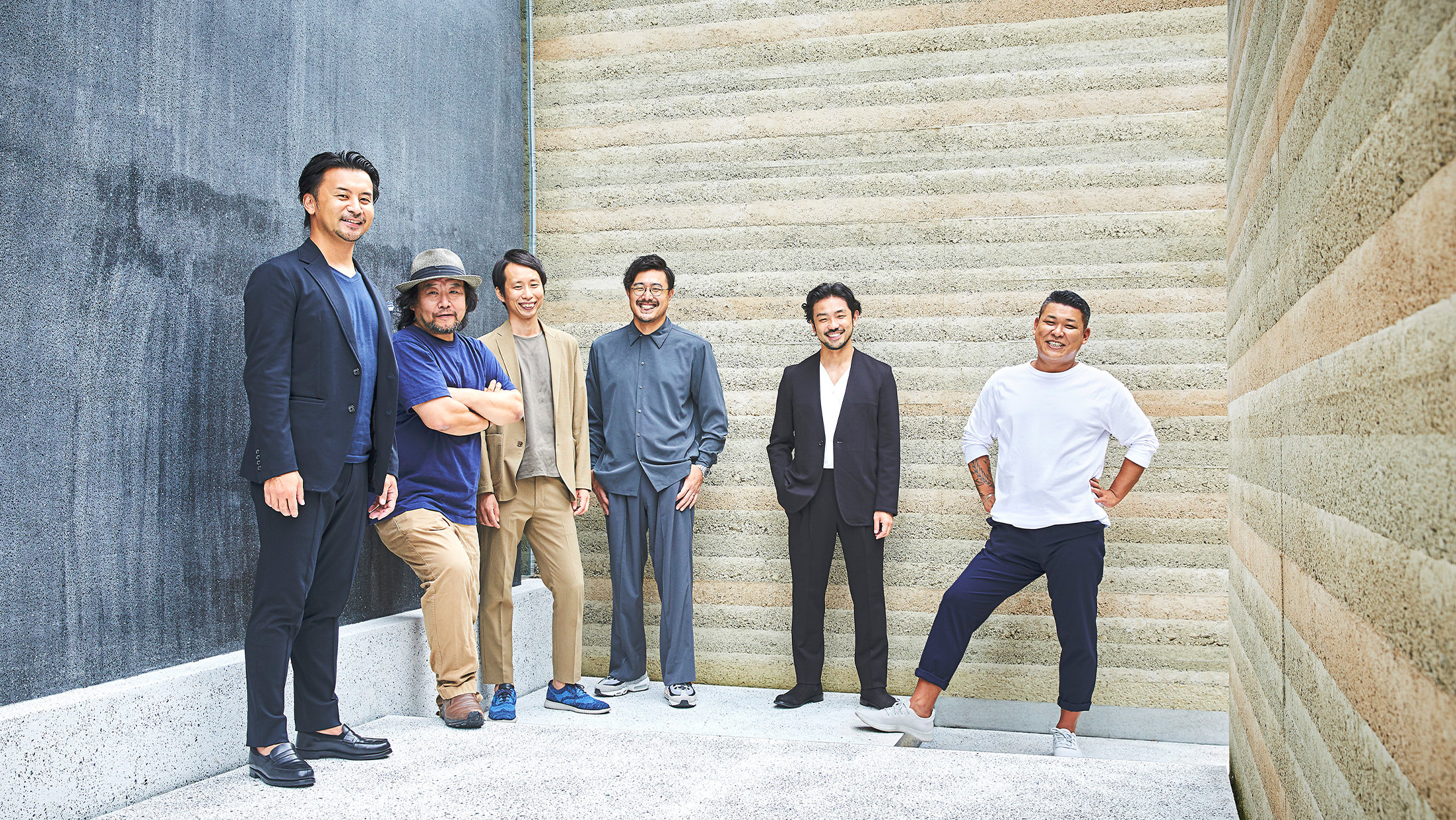 GO ON is a project we initiated in 2012 with six other traditional kogei companies. It aims to implement the culture of kogei into society by revitalizing traditional kogei and finding its connection to art, design, and technology. We envision to realize a society where craftsmen can feel a more profound joy in making things with their hands. We also hope to inspire children to want to become a craftsman when they are older. The act of making things is joyous in itself, and we believe we must spread to the world the beauty of craftsmen's work.
GO ON's diverse activities include product research and development in collaboration with different industries, participation in overseas exhibitions, and space creation. We continually challenge ourselves in various ways with an aim to implement kogei culture into society.
In the culture of kogei, high-quality items are used with great care for a long time. Kimono can be dismantled into eight pieces of fabric to replace a worn-out part or to wash and stretch the pieces to bring back the texture, thus allowing the clothing to be used for a long time. Imbued with such kogei philosophy, kimono is a symbol of timeless beauty.
Kogei is something whose charm intensifies as it ages; in other words, it "beautifies" over time. This is possible because kogei products are created with superb craftsmanship that brings out the full potential of materials. We will continue to disseminate the culture of kogei, in which high-quality objects are carefully used for a long time, as an inspiration for the future.