HOSOO GALLERY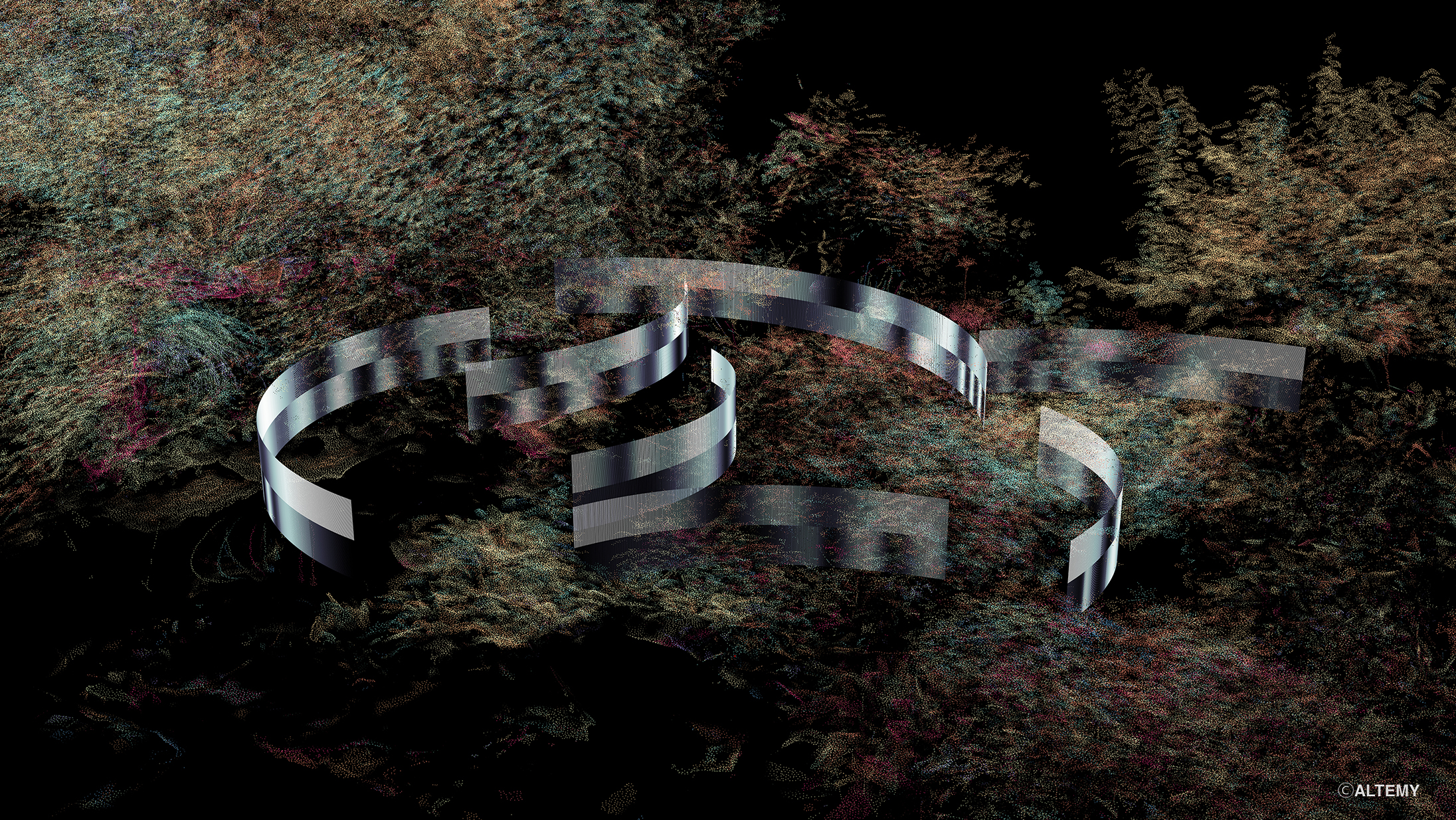 HOSOO GALLERY was opened in September 2019 as an art gallery by HOSOO, a long-established company of the Nishijin district of Kyoto, Japan.
A technical revolution has been underway with one of the world's oldest mediums, textiles. Since ancient times, textiles have been a part of people's lives and encompass various technical features that are used to express human aesthetics. With the focus on dyeing & weaving as a means to create diversity across generations, cultures and future societies, this space also hopes to approach fundamental questions such as, "what is beauty?" and "what is being human?".
Through collaboration with a range of experts, HOSOO GALLERY plans to hold exhibitions that approach dyeing & weaving from a variety of perspectives such as art, design, crafts, and science.
Current Exhibition

Ambient Weaving II
27 October 2023 – 17 March 2024